Turns out,
Ross Martin sucks
big time.
Ashley
pointed this out yesterday. It's another Ross Martin, but
still
. Seeing a site about how much someone with your name sucks is like seeing a photo of a gravesite with your name on it:  
  That sucks! Here are some other Ross Martins, some of whom appear to suck more than me, some less... "Fast" Ross Martin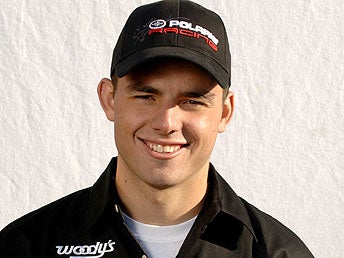 "Slow" Ross Martin
   "Premature Ejack" Ross Martin
  "Borat" Ross Matin: 
  "Columbine" Ross Martin
  "Captain Awesome" Ross Martin:
  "Poser" Ross Martin:
  "First Ross Martin To Get To Twitter" Ross Martin
  "Famous" Ross Martin
I know there are many ways in which I do suck. In fact,
my boss
and I were talking about that just last week. I just don't suck enough yet to motivate someone to build a site about how much I suck. Or I suck so bad that someone's taking a long time to build another site about how bad I suck, and it's just not ready yet. Either way, it's Thursday, and this call I'm on with
Andy Stabile from CAA
is ending. It's time for my next meeting, which is about
an awards show coming to MTV in November
, and at least
that
won't suck.