See You This Morning At McCann WorldGroup's "The Truth About Youth"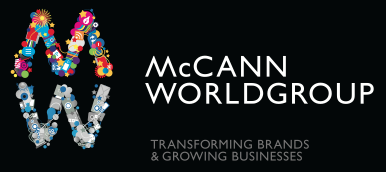 Looking forward to this morning's salon, presented by McCann Worldgroup: "The Truth About Youth." McCann studied 7500 Millennials and are releasing their findings this morning. Here's how they describe this morning's event…
What motivates young people around the world today? Money? Fame? Justice? What makes them different from every generation that has come before? We asked over 7000 young people around the world and harnessed the collective genius of McCann Worldgroup to find out. Come see the fun and surprising facts we uncovered!
Conducted in 18 markets, The Truth About Youth is a global study that explores key truths that unite and motivate the Millennial Generation. Find out how youth are:
– Adopting technology as a fifth sense
– Driving the Social Economy
– Seeking truth in a sea of fakery
– Reimagining justice in a world of hyper-connectedness
Panelists will include:
– Ross Martin – Executive Vice President, MTV Scratch
– Kate Krontiris – Fmr. Advisor, Office of Innovation & Technology, U.S. Dept. of State
– Minya Oh aka Miss Info – On air radio personality, Hot 97
– Aria Finger – Chief Operations Officer, DoSomething.org
Daryl Lee, Chief Integration Architect of McCann Worldgroup and Laura Simpson, Global IQ Director will present the findings. Q&A to follow.