Loving Jose Parla. 
The enigmatic Brooklyn painter has been called a "raconteur," a conceptual documentarian, a "transcriber."  Parla's work, which I wish we had on our walls and hopefully, one day, will, uses markings and layers of distress to chronicle the passing of time and neglect across their surfaces. 
The work is beautiful, cerebral, emotional.  Like, say, Cy Twombly, it feels like code for a truth we can't reach but need.
Parla combines calligraphy and brutal erasure, urban landscapes full of pedestrian accident and also intention. 
In some of Parla's work, signs of the original platforms begin — as if neglected for decades — to reveal themselves.  That's when more of their narratives begin to surafce like evidence.  The more time we spend with them, the more they tell.
Now there are some other platforms for Parla's work.  Like these: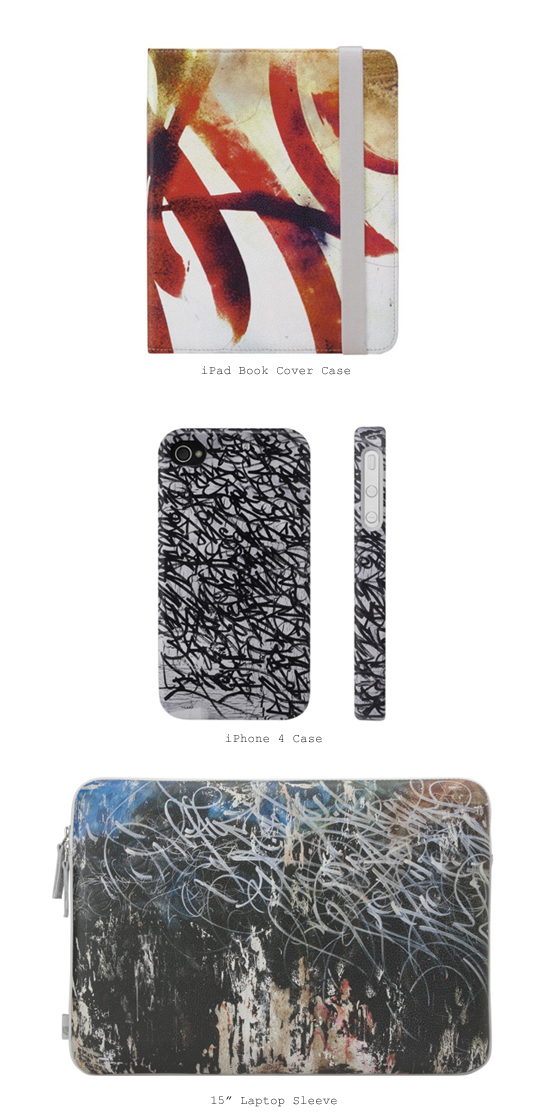 And these:
(Parla only made 500 of these, last year.  I don't have a pair.  Yet.)
(Go Brooklyn.)