You Can Now Make Out With People On The Internet
CNN reports a tech lab in Japan has come up with a way for us to kiss each other over the interwebs.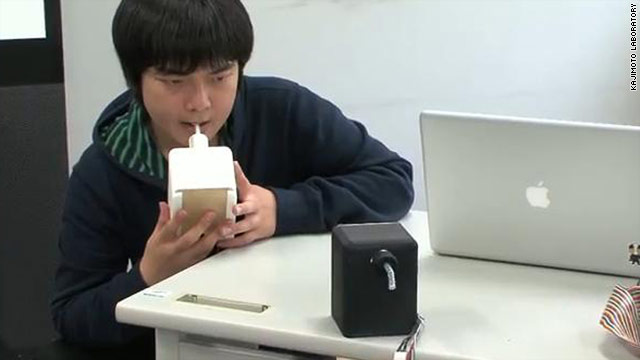 No word yet on a global partnership with W Hotels, but can't you see a kissing machine in every room? Nasty.